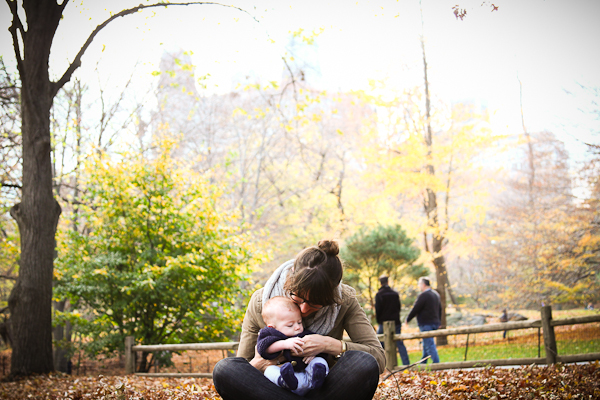 Or, rather, see you soon!
I've decided it's time to say goodbye to Baby Mine and bring some of its family-focus over to Hither & Thither. Now that Hudson is here, exploring the city and beyond with us, it's hard to know which personal stories belong where.
And then, let's be honest, there's the matter of actually writing two blogs.
So while I'm sorry to be leaving Baby Mine behind, I hope you will all continue to read along with me at www.hitherandthither.net; I have really enjoyed your company here.
{ Comments on this entry are closed }